WELCOME TO BESTLINE FENCING
FENCING CONTRACTOR SERVING ST GEORGE, SUTHERLAND SHIRE, EASTERN SUBURBS & INNER WEST AREAS.
Our Fencing Solutions – You will find all sorts of styles of fencing here. These styles of fencing will depend on what works best for you and your family.
COLORBOND FENCING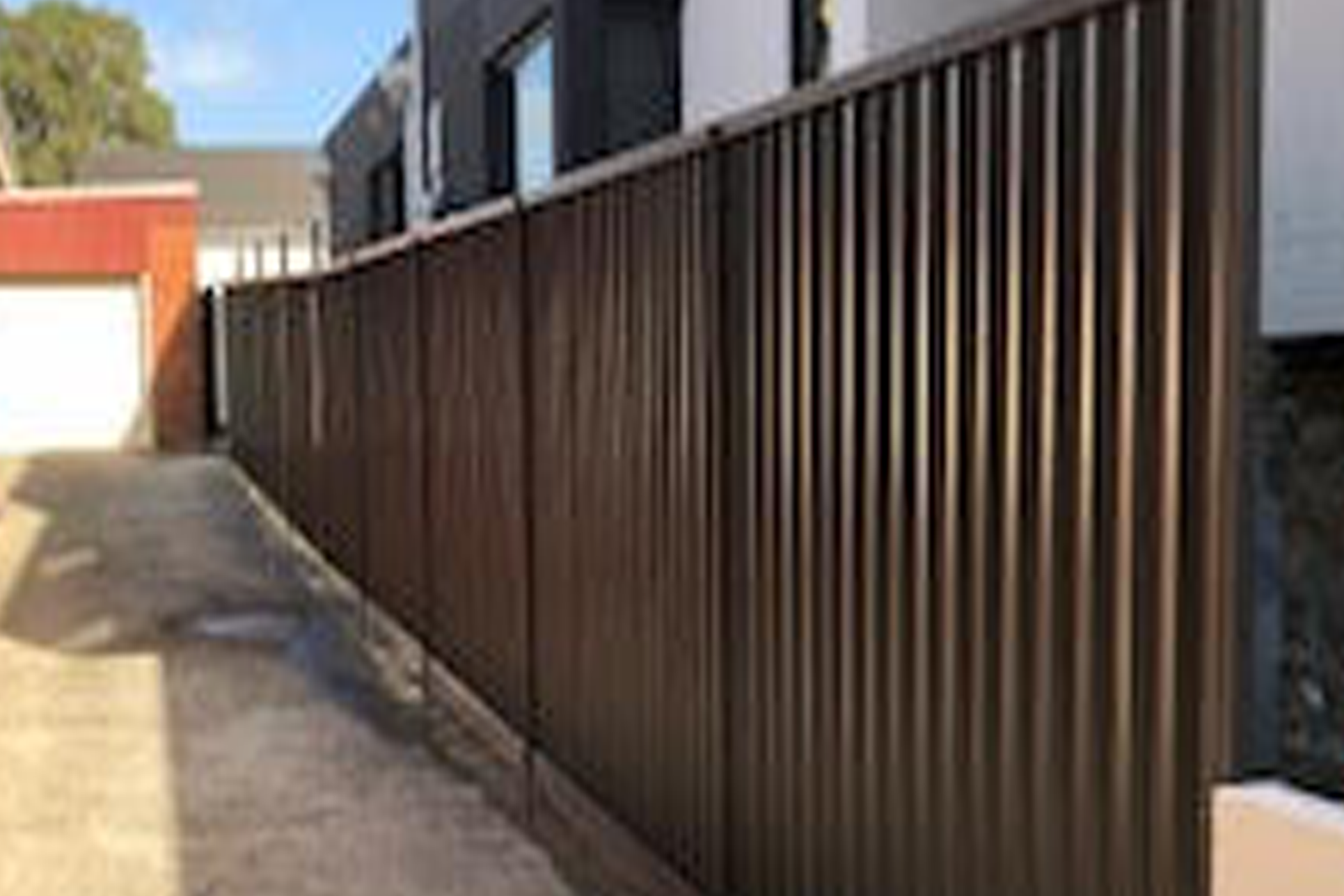 PICKET FENCING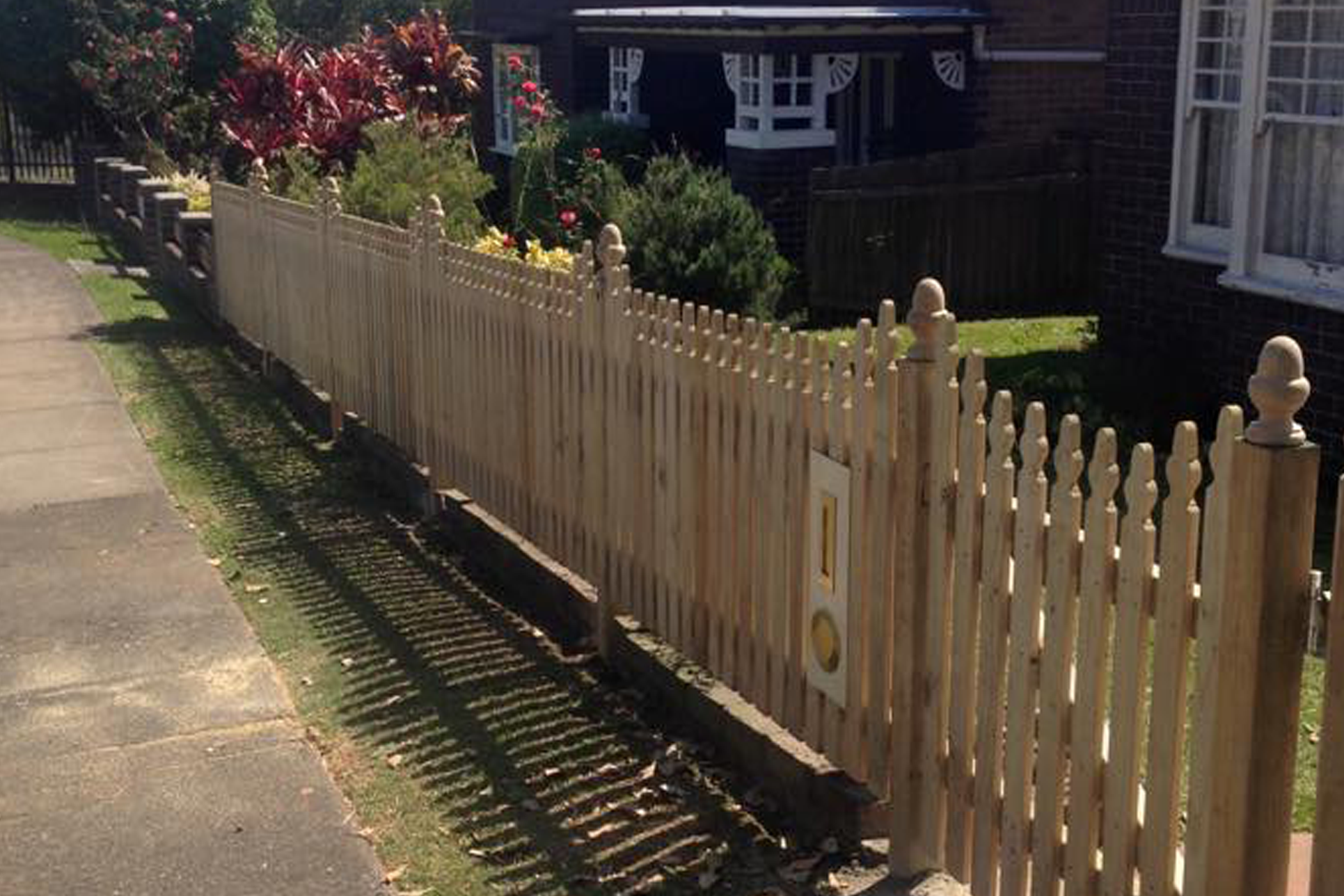 SLAT FENCING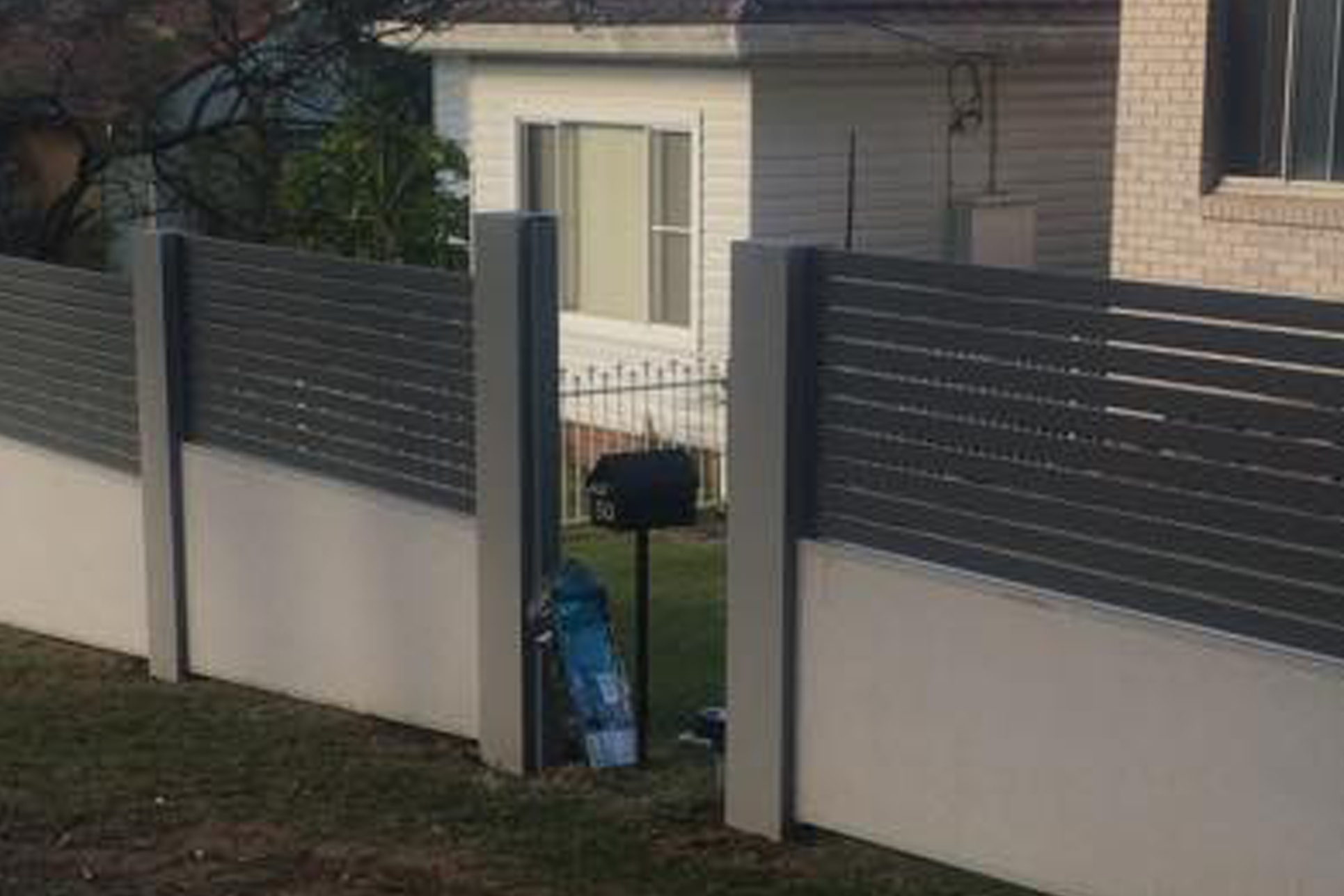 We know fencing is one of the last things to be done when building your new home and more often than not all you want to do is move in. We aim to provide a seamless service to ensure the smoothest finish to your dream home.
Please phone (02) 9544 4431, fax 8539 3263 or email us info@bestlinefencing.com.au to help with your fencing project. We are so glad that you stopped by.
Licence number 130003C
We provide our services to a wide range of industries, including the residential, commercial, and government sectors. Our customer base covers St George, Sutherland Shire, Eastern Suburbs & Inner West Areas.
Our services include:
Timber Fencing
Colorbond® Fencing
Feature Fencing
Picket Fencing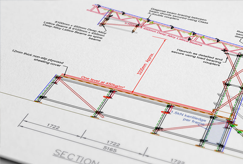 WHY CHOOSE US?
CUSTOMER SATISFACTION GUARANTEE
EXCEPTIONAL QUALITY
We make sure that our workmanship and the materials used are of exceptional quality.
AFFORDABLE FENCING
Best Line Fencing provides affordable, high quality aluminium fencing products throughout the St George, Sutherland Shire, Eastern Suburbs & Inner West Areas.
ON TIME & ON BUDGET
All set to a budget and time frame discussed prior to work commencing, to ensure a seamless finish.
Whether your needs are decorative fencing, security fencing, privacy, Best Line Fencing can provide the perfect fencing solution for all your fencing needs.
Colorbond Fencing – 20 Years Experience
At Best Line Fencing we have been provide the St George, Sutherland Shire, Eastern Suburbs & Inner West Areas with Colorbond Fencing for more then 20 years. For more information then please contact us today.
JOBS JUST COMPLETED
RECENT PROJECTS
TESTIMONIALS
Reputation is everything and our work is quality.

Mack Trevor of Rockdale
Loking for a fence look no further. I can't say enough about this company, they are fantastic. Very professional from the gentleman who came out to give us an estimate to the two installers. I am so sorry I forgot their names. They did a wonderful job from taking down the old fence, taking it away and installing the new one. Our yard looks Great! I highly recommend this company and I will tell all my family and friends about them. Great Job Guys and Thank you so Much!

Greyson Taylor of Caringbah NSW
Should have gone here first. Requested a pool fence be installed, was given a fair price and install date. It was installed on time in one day, there were not hidden costs, and they did a great job. All in all very happy with Best Line Fencing and would highly recommend you contact them before any others.
Accreditations And Memberships
Best Line Fencing takes pride in maintaining membership and accreditation with prominent industry and professional associations.
REQUEST A CALL BACK & WE WILL ARRANGE TO COME AND SEE YOU